Where the Huck?! - Mt.Hakone, Japan
We decided to escape the Whistler bubble for a couple weeks to get inspired for our next round of designs. Japan is known for inspiring trends in fashion and we thought this would be a great opportunity with our summer deadline quickly approaching.
Tokyo has always been on our bucket list but the fear of travelling there and not knowing how to get around was daunting. After not seeing the sun in Whistler for a couple weeks in March I decided to bite the bullet and book a flight to Japan.
Prior to our arrival I was approached by a local department store called Isetan to be apart of the Menka Project. I tried to convince the rest of the team to make the trip but since skiing or snowboarding wasn't in the agenda, I would have to tackle the ten days solo. I knew most importantly, if I didn't make the trek then I would always regret not seeing my collection and meeting the buyers that supported my designs.
Lucky for me, a local designer and good friend, Manri Kishimoto took it upon herself to give me the ultimate Japanese experience. I also met up with Pete Fong and his design team from Adidas Shanghai travel experts in their own right. The Japanese people embraced me and I am forever thankful. It was very important to laugh and let go of being in control of any situations. It was of course, obvious that I didn't look the part with my blonde hair and blue eyes. I hucked myself into natural hot springs - naked with strangers, indulged in the clubbing nightlife and witnessed the best style and packaging design ever.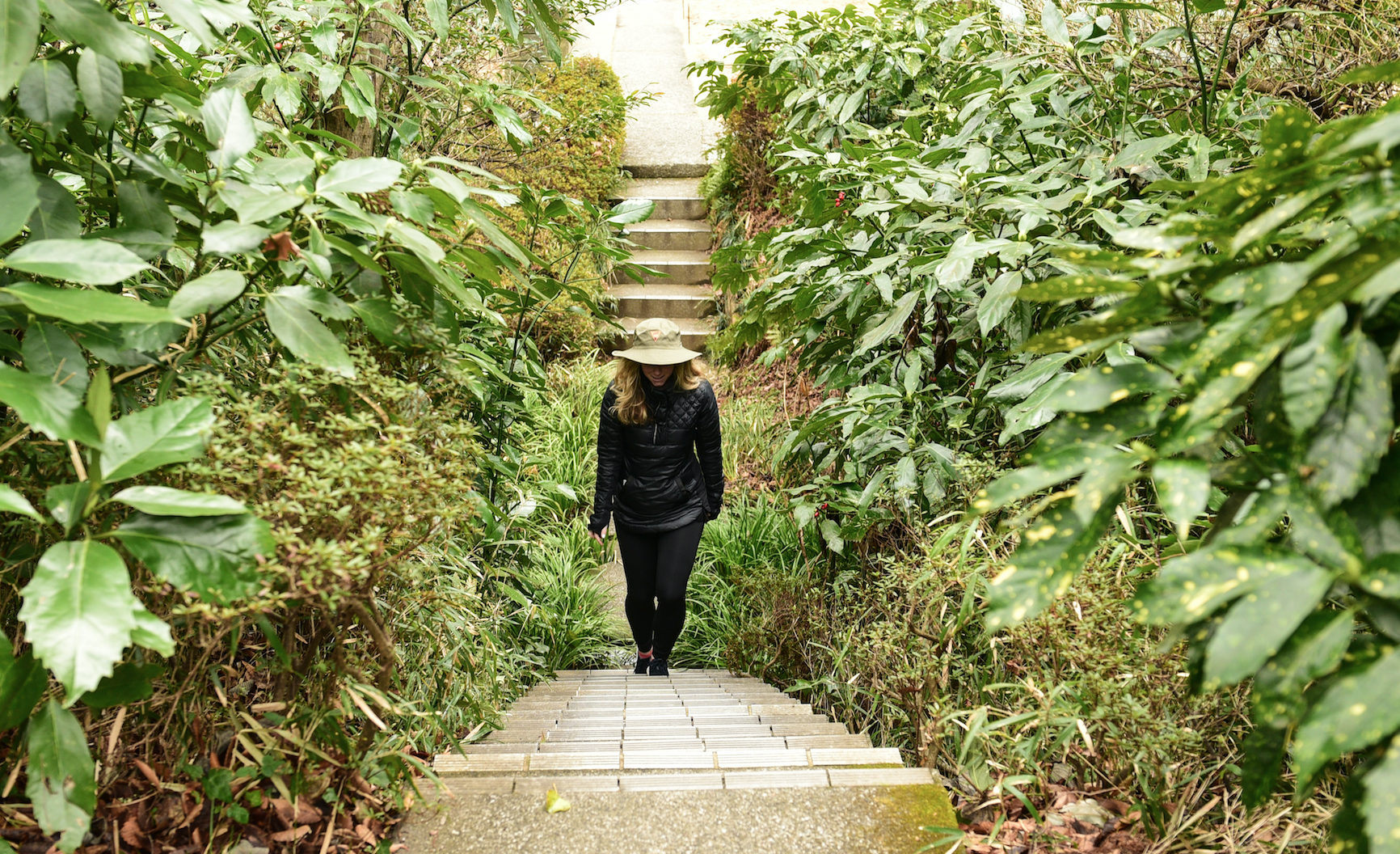 One unexpected spot I visited was Mt. Hakone. Manri thought it would be worth it to explore Japan's version of a tiny mountain town. The pictures below describe it's beauty but can't highlight the smell of sulphur that escapes from every vent and natural hot spring tucked in the countryside. It definitely took some adjusting eventually the smell normalized.