Who The Huck with Brandon Winslow
Meet Brandon Winslow a sponsored athlete out of Vancouver, team manager at No Pressure Snowboards and this weeks inspiration for "Who The Huck". We met Brandon through a contest giveaway we ran with collaborator and friend Crystal Legoffe. Brandon won the contest, so we reached out to connect and award the prize.
Where were you born and where are you now?
I was born and raised on the island in Nanaimo. I was raised with my parents and two sisters and we always had a dog or two. I am currently living in Panorama Ridge but I am hoping to move to Squamish soon.
Describe your everyday, describe your perfect day?
I usually wake up, grab a monster even tho they are not the healthiest! I usually go for a skateboard in the morning and see who's out doing things. Then I normally would grab some food and head to work at the mountain. I work park crew at Cypress Mountain in the winter and in the summer I pick up summer jobs to keep me riding glacier or any snow I can hike to.
The perfect day for me would be all of my friends together in the morning taking a trip up to Whistler Blackcomb. We would ride all day and cook on a bbq in the parking lot. Then after the day is done up, I would go back to the ferry and travel to visit my family and puppies in Nanaimo that night.
What do you love most about BC?
The thing I love most about BC is the mountains that surround us. I love waking up and looking around seeing hills with snow on them. I also love the people I meet around BC on a regular basis. My favourite spot is Whistler and it would be because of all the amazing vibes and people that live and ride there.
We heard that your coming off a season ending injury. All good?
Ya, I came into a down bar at Whistler Blackcomb and slipped off during a front slide board slide, caught an edge and snapped my Tibia. Shout-out to patrol for getting me down the lifts!
How are you spending your time these days?
Taking part in lots of physiotherapy to get my leg back to 100%. When I'm not in the gym, you can find me wake surfing in Osoyoos or at the local skatepark.
We've seen a lot of cool edits on your feed, who inspires you the most?
The people that inspire me the most would be Halldor Helgason because of his weird creative tricks and style. And also Chris Bradshaw because I grew up watching his Bear Mountain edits and he's just a legend.
What's your favourite mountain?
My favourite mountain is Whistler Blackcomb because whether I ride park or pow its an amazing time with great park features great set ups. It can go from simple things to massive to technical features. For the powder they even have an amazing amount of natural terrain. The best part is you can ride with anyone there and its an amazing time.
Would you rather travel to the past or the future?
I think I would rather travel to the past because I would have the chance to watch everything that I love now at the beginning of it. For example snowboarding. I also feel like you could learn a lot more for yourself back then and now computers and machines come into play to get things done.
Define your style.
I have a very laid back street style which pairs perfectly with my calm, laid back mindset. However, when it comes to the slopes and the park I go full send, in other words I Huck.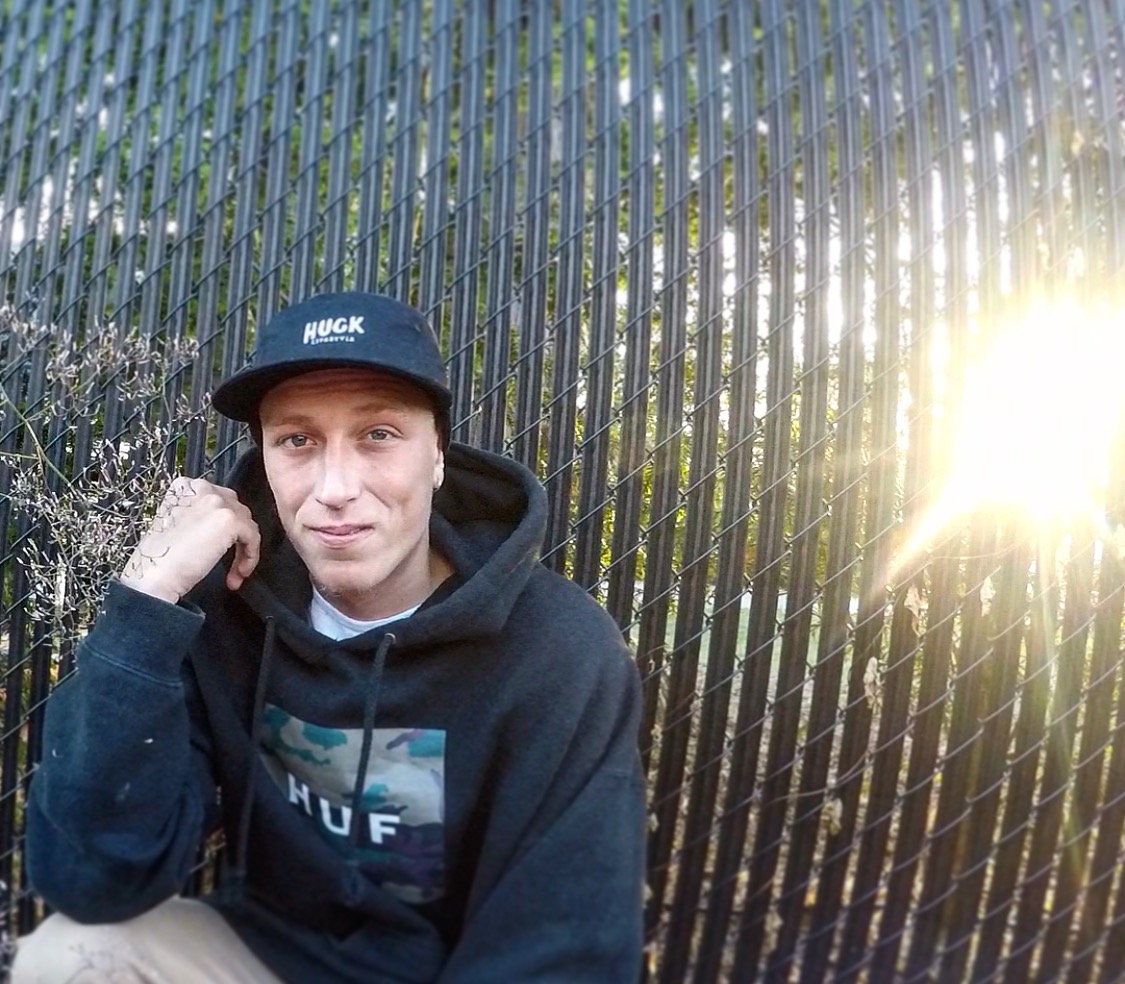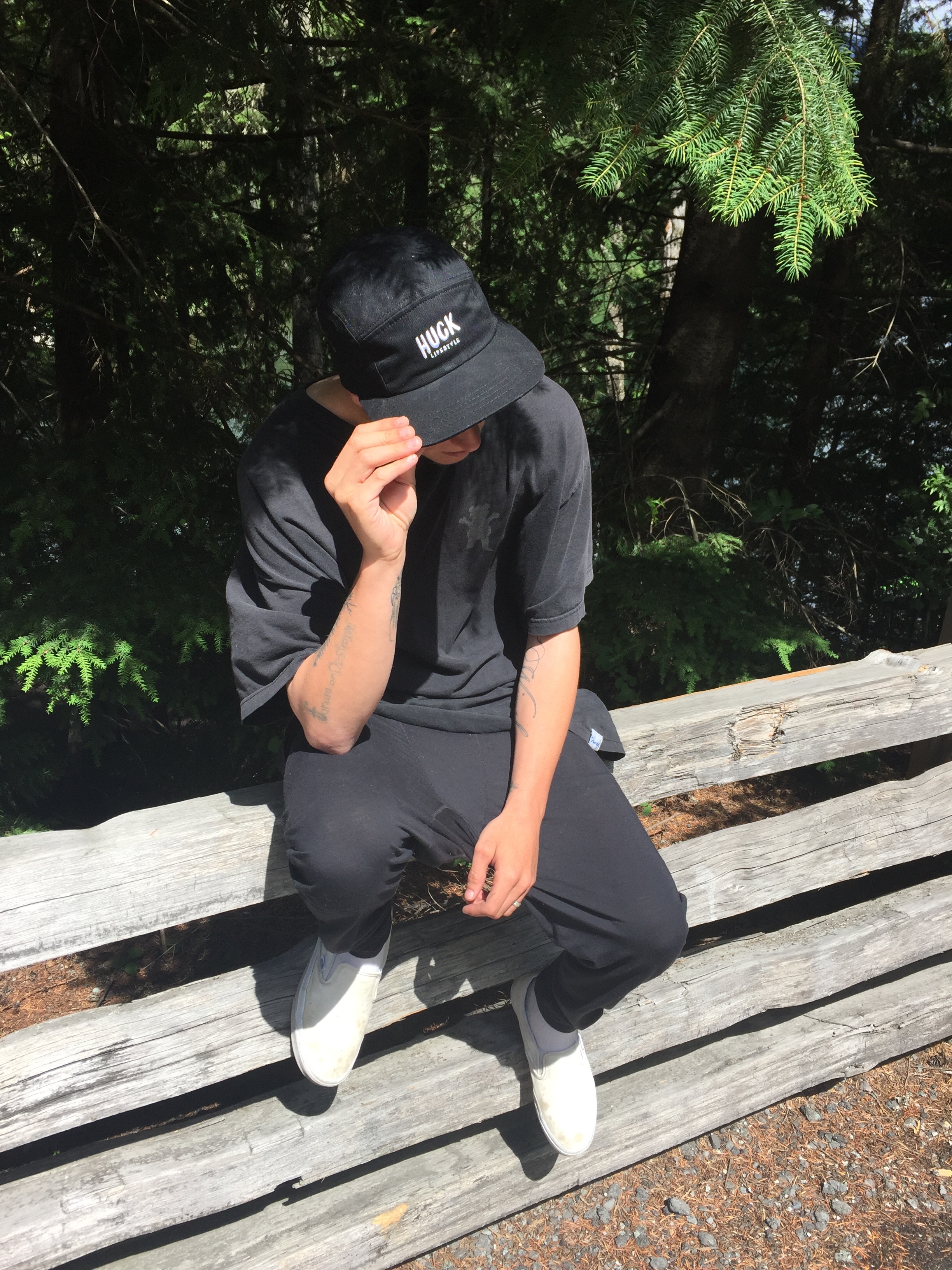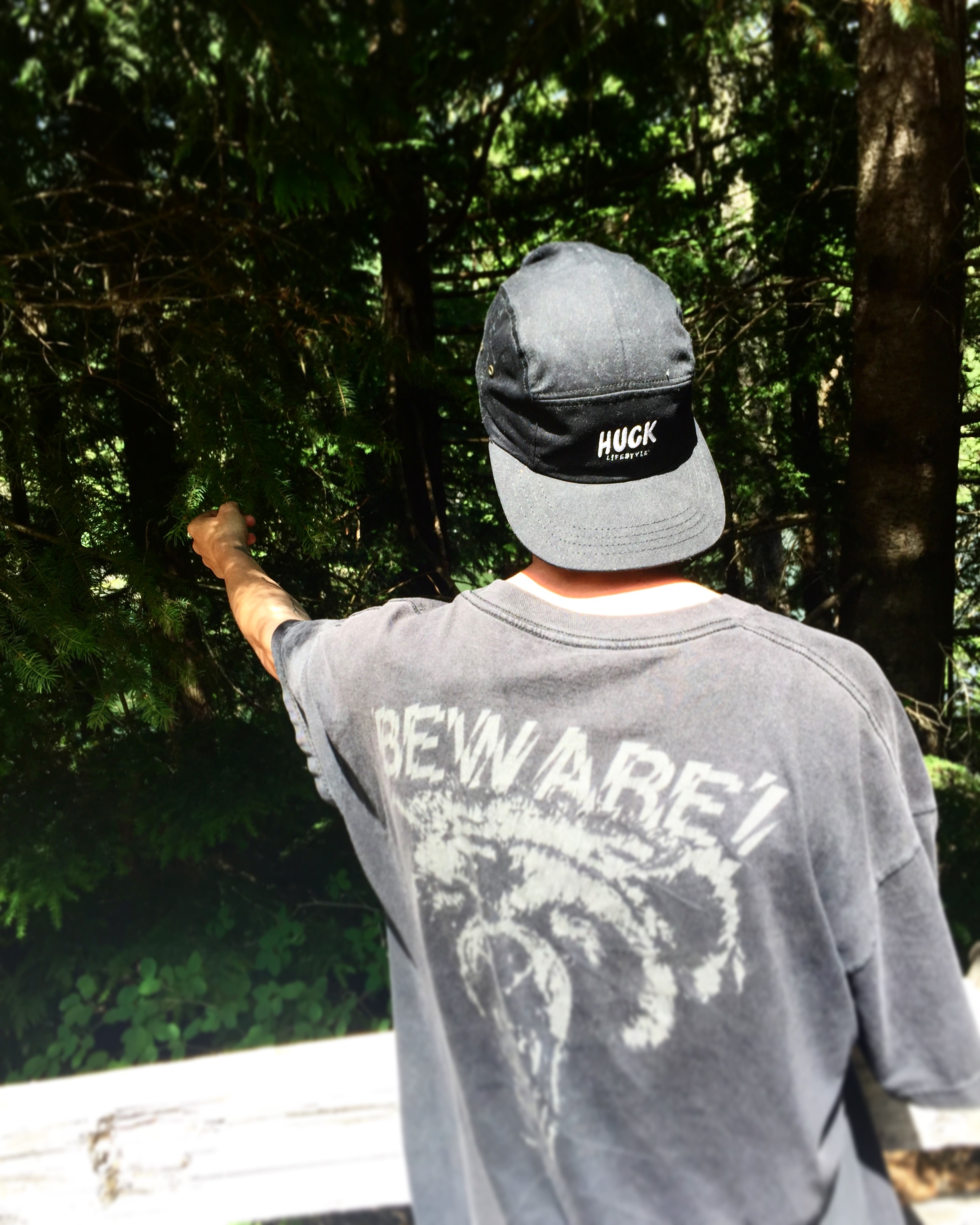 Stay tuned for more from Brandon and his recently launched brand Goat Crew out of Vancouver.